Monique... more than just a Realtor.
Real estate & home design shows Monique has produced & worked on: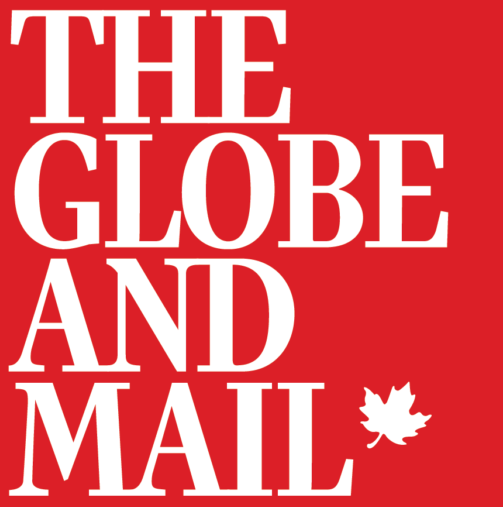 Monique is an award-winning real estate professional who transforms & modernizes homes with minimal investment to earn the highest possible sale price for her clientele across the GTA.

Monique has her finger on the pulse on the real estate market, the hottest home décor, reno & design trends and she knows what it takes to sell a home in today's market.

"Gone are the days where you could stick a sign in the lawn and get a home sold.
Selling a house is a science

that requires meticulous planning & execution to enhance a property in a short time to maximize its saleability and appeal on the market," says Monique - and she has mastered how to get this done.

Armed with a team of professional declutterers, designers, contractors & stagers – Monique transforms homes and earns her clientele thousands more in sales dollars compared to properties sold in their original condition, like 10-20% more!

And while earning seller clients more money with each improved home, her buying and investor clients also benefit from her resourcefulness & laser focus on inventory as she finds properties that matches their wish list. Her savvy negotiating skills put her clients in a winning position every time.

"It's about connecting with clients, listening, understanding their point of view and needs to put them on a path to build long-term wealth through real estate".

Monique's success as a real estate sales professional is backed by nearly 10 years in the business, starting out first as an investor in her early 20s, then onto flipping homes. While building her own real estate portfolio, she's simultaneously produced international hit real estate TV shows such as HGTV's Property Brothers that honed her skillset in the buying, selling, renovating, staging & selling property. She also produced W Network's Buying the View, a luxury real estate show, where she hand- picked properties across Ontario for high-end home buyers.

This unique and specialized experience has only deepened Monique's knowledge to service her clients at the highest level of planning, execution & customer service to achieve tangible results for clientele across the GTA.


Ontario Real Estate College
Landmark Worldwide – Professional & self-development training
University of Western Ontario – M.A. Master of Arts
York University – B.A. Hons. in Sociology & Communications